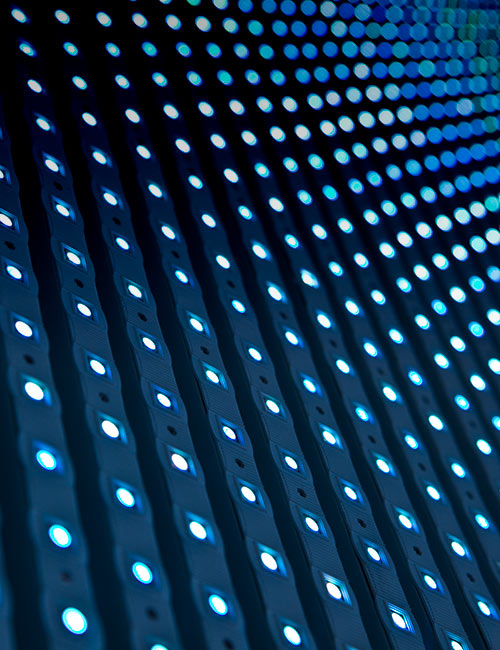 State and Local Governments - Audit and Accounting Guide
State and Local Governments - Audit and Accounting Guide
This authoritative guide offers complete coverage of state and local government audit and accounting considerations critical for both preparers and auditors.
Product Details
To purchase the ebook or print version of this guide, go here.
The complete coverage you need.
State and local government audit and accounting is changing rapidly. Stay updated with the most current guidance.
Featuring insights and best practices for some of the more complex areas such as leases, fiduciary activities, pensions and postemployment benefits other than pensions (OPEB), this authoritative guide provides complete coverage of audit and accounting considerations critical for both preparers and auditors.
Topics covered also include:
Financial reporting and the financial reporting entity
Revenue and expense recognition
Capital asset accounting
The elements of net position
Accounting for fair value
Municipal securities offerings
Tax abatements
Updates
This edition of the guide includes a new chapter that addresses accounting and financial reporting standards for leases for both lessees and lessors and auditing considerations for lessees. This chapter is designed to provide readers with an overview of the accounting and practical application of the lease guidance under GASB Statement No. 87, Leases, as amended. The chapter also addresses auditing considerations for lessees. Although no specific audit guidance is included for lessors, the audit guidance for lessees may be adapted as appropriate for lessors. The guide has also been updated for the following guidance: • GASB Statement No. 89, Accounting for Interest Cost Incurred before the End of a Construction Period • GASB Statement No. 91, Conduit Debt Obligations • GASB Statement No. 92, Omnibus 2020 • GASB Statement No. 93, Replacement of Interbank Offered Rates • GASB Statement No. 94, Public-Private and Public-Public Partnerships and Availability Payment Arrangements • GASB Statement No. 97, Certain Component Unit Criteria, and Accounting and Financial Reporting for Internal Revenue Code Section 457 Deferred Compensation Plans - an amendment of GASB Statements No. 14 and No. 84, and a supersession of GASB Statement No. 32 • GASB Statement No. 98, The Annual Comprehensive Financial Report
A new Disclaimer of Opinion report has been added to the audit reporting chapter. Additionally, "COVID-19 Considerations" boxes have been placed throughout the chapters in this guide in order to alert readers to pandemic-related considerations.
Who Will Benefit
Auditors who are auditing the basic financial statements of a state or local government in accordance with GAAS.
Finance personnel of a state or local government responsible for financial reporting.
More Details
Access
This is a digital product. With full paid access the content will be available to you for 1 year after purchase date.
Group ordering for your team
2 to 5 registrants
Save time with our group order form. We'll send a consolidated invoice to keep your learning expenses organized.
Start order
Accessibility
The Association is dedicated to removing barriers to the accountancy profession and ensuring that all accountancy professionals and other members of the public with an interest in the profession or joining the profession, including those with disabilities, have access to the profession and the Association's website, educational materials, products, and services. The Association is committed to making professional learning accessible to all. This commitment is maintained in accordance with applicable law. For additional information, please refer to the Association's Website Accessibility Policy. For accommodation requests, please contact adaaccessibility@aicpa-cima.com and indicate the product that you are interested in (title, etc.) and the requested accommodation(s): Audio/Visual/Other. A member of our team will be in contact with you promptly to make sure we meet your needs appropriately.
Cancellation Policy
View our Cancellation policy
here
State and Local Governments - Audit and Accounting Guide
Price excluding sales tax
$199.00
Shipping cost and sales tax will be added later during checkout