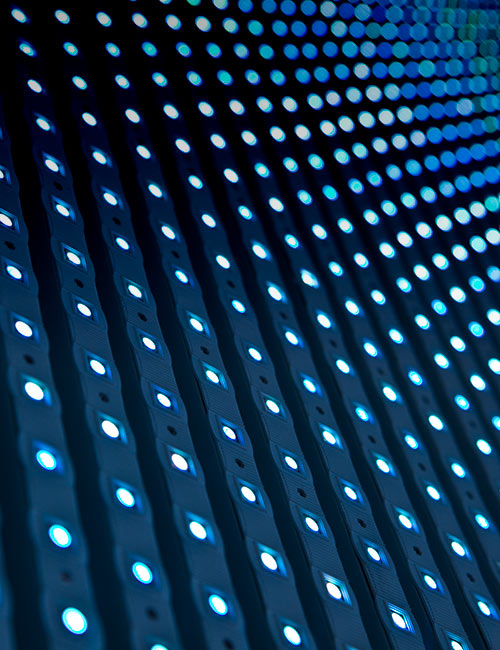 2021 State and Local Governments - Audit and Accounting Guide
2021 State and Local Governments - Audit and Accounting Guide
This authoritative guide offers complete coverage of audit and accounting considerations critical for both preparers and auditors.
Product Details
To purchase the online subscription of this guide, go here.
The complete coverage you need.
State and local government audit and accounting is changing rapidly. Stay updated with the most current guidance.
Featuring insights and best practices for some of the more complex areas such as leases, fiduciary activities, pensions and postemployment benefits other than pensions (OPEB), this authoritative guide provides complete coverage of audit and accounting considerations critical for both preparers and auditors.
Due to the timing of the effective dates of SAS Nos. 134-140, this edition of the guide has been updated to reflect changes as a result of SAS Nos. 134-141. For auditors that are not early implementing SAS Nos. 134 – 140, it will be necessary for auditors to look back to the 2020 AICPA Audit and Accounting Guide State and Local Governments (as of April 1, 2020) for the auditing guidance and illustrative auditor reporting in effect prior to SAS Nos. 134-140. The 2020 edition of the guide remains available in all formats in the AICPA store through www.future.aicpa.org. This edition of the guide is relevant to auditors that have implemented SAS Nos. 134 – 140 early and generally for all audits of financial statements for periods ending on or after December 15, 2021 (or as specified by the individual standard).
Topics covered also include:
Financial reporting and the financial reporting entity
Revenue and expense recognition
Capital asset accounting
The elements of net position
Accounting for fair value
Municipal securities offerings
Tax abatements
Updates
The changes in this edition of the guide for SAS Nos. 134-140 are significant and primarily are found in chapters 4, 13, 15, 16, and 17 and cover areas including auditor reporting, the auditor's responsibilities relating to other information included in annual reports, the revised concept of materiality, and other changes necessary to reflect the new standards and related amendments. The changes made to this edition of the guide are identified in the Schedule of Changes appendix. Additionally, all the illustrative auditor's reports included in chapters 16 and 17 and the appendixes of chapter 13 have been updated to reflect the new auditor reporting model.
Who Will Benefit
Auditors who are auditing the basic financial statements of a state or local government in accordance with GAAS.
Finance personnel of a state or local government responsible for financial reporting.
Key Topics
This guide will help both auditors and financial statement preparers in the state and local government arenas to solve complex accounting and reporting issues, and implement newly issued authoritative accounting and auditing standards.
More Details
Access
E-Book
This is a digital product. With full paid access the content will be available to you for 1 year after purchase date.
Pricing
Nonmembers
Paperback
$189.00
AICPA Members
Paperback
$145.00
Group ordering for your team
2 to 5 registrants
Save time with our group order form. We'll send a consolidated invoice to keep your learning expenses organized.
Start order
Cancellation Policy
View our Cancellation policy
here
2021 State and Local Governments - Audit and Accounting Guide
Select from the following options:
Price excluding sales tax
$189.00
Shipping cost and sales tax will be added later during checkout