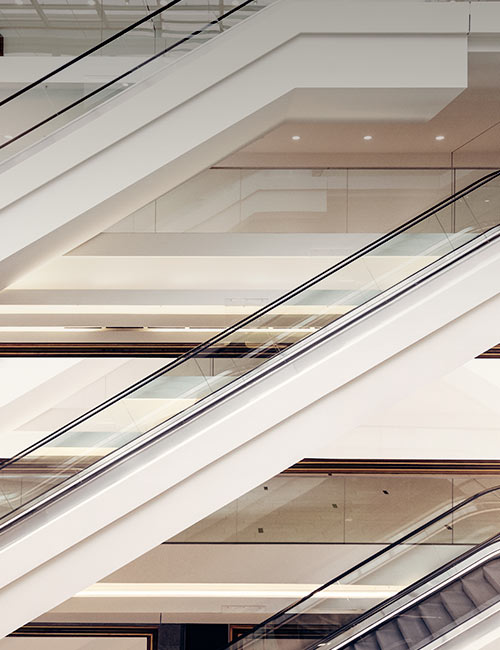 2022 Revenue Recognition: Audit and Accounting Guide
2022 Revenue Recognition: Audit and Accounting Guide
This guide is essential for preparers and auditors involved with revenue recognition from contracts with customers. It has been updated with general audit consideration across companies and industries.
Product Details
Keep up to date with FASB ASC 606
Designed to unravel the complexities of the new standard and understand how to avoid areas of concern, this guide will help you understand how FASB ASC 606 affects financial statement preparation and audits across companies and industries.
This edition of the guide has been modified to include certain changes necessary due to the issuance of authoritative guidance after FASB ASC 606 brought unprecedented challenges for private companies.
Updates to accounting guidance are reflected in footnotes and do not alter the positions taken by FinREC, which were based on facts and circumstances stated in the guide and supported by guidance in effect at the time the industry implementation papers were finalized, from 2015–2018.
This guide also includes the updated content in general audit considerations to reflect all guidance issued by AICPA, as applicable, through July 1, 2022.
Who Will Benefit
Preparers of financial statements
Auditors
Key Topics
Application of FASB ASC 606 as a principal-based framework for revenue recognition across a variety of industries.
Audit considerations specific to revenue transactions, including controls, audit risk, fraud, and management estimates.
Other audit considerations toward potential accounting misstatements, independence, disclosures, and documentation.
More Details
Access
E-Book
This is a digital product. With full paid access the content will be available to you for 1 year after purchase date.
Pricing
AICPA Members
E-book
$250.00
Group ordering for your team
2 to 5 registrants
Save time with our group order form. We'll send a consolidated invoice to keep your learning expenses organized.
Start order
Cancellation Policy
View our Cancellation policy
here
2022 Revenue Recognition: Audit and Accounting Guide
Select from the following options:
Price excluding sales tax
$329.00
Shipping cost and sales tax will be added later during checkout