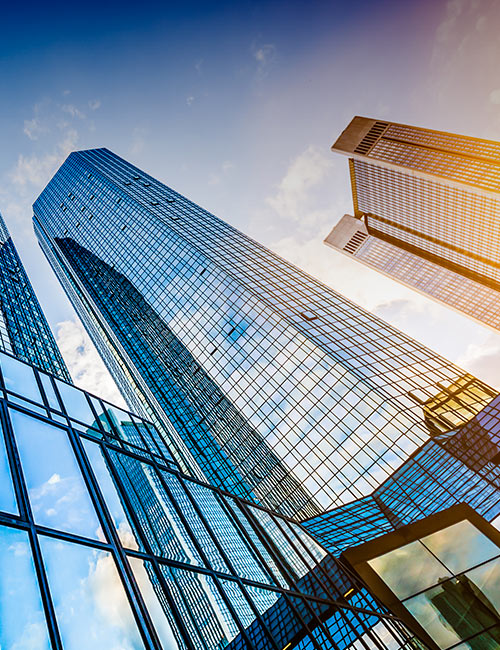 Fraudulent Financial Reporting: 1998–2007, An Analysis of U.S. Public Companies
Accounting & Financial Reporting
Fraudulent Financial Reporting: 1998–2007, An Analysis of U.S. Public Companies
This 2010 COSO study provides a comprehensive analysis of 10 years of fraudulent financial reporting events investigated by the SEC, covering fraud techniques, issues related to external auditors, and consequences to companies and individuals.
Product Details
COSO sponsored this study to create a comprehensive analysis of fraudulent financial reporting occurrences investigated by the SEC between January 1998 and December 2007. It updates COSO's 1999 issuance of a similar study covering 1987–1997.
The results of this study will be useful to external auditors, boards of directors, investors, regulators, and other key stakeholders as they seek to prevent, deter, and detect fraudulent financial reporting.
The analysis covers the following, among many other topics:
Increased numbers of alleged cases of public company fraudulent financial reporting from 1998–2007 versus 1987–1997 and increases in their dollar magnitude
Characteristics of alleged fraud perpetrators and increased C-suite involvement
Issues related to the external auditor, including external auditors being accused of fraud and auditor changes during fraud period
Nature of companies involved and most common fraud techniques
Long-term negative consequences to companies and individuals that engaged in fraud
With its comprehensive and effective discussion, Fraudulent Financial Reporting: 1998–2007, An Analysis of U.S. Public Companies will bring you up to date on the latest trends in public company fraud based on scrutiny of 10 years of data.
Pricing
Nonmembers
Paperback
$49.00
AICPA Members
Paperback
$39.00
Group ordering for your team
2 to 5 registrants
Save time with our group order form. We'll send a consolidated invoice to keep your learning expenses organized.
Start order
Cancellation Policy
View our Cancellation policy
here
Fraudulent Financial Reporting: 1998–2007, An Analysis of U.S. Public Companies
Select from the following options:
Price excluding sales tax
$49.00
Shipping cost and sales tax will be added later during checkout