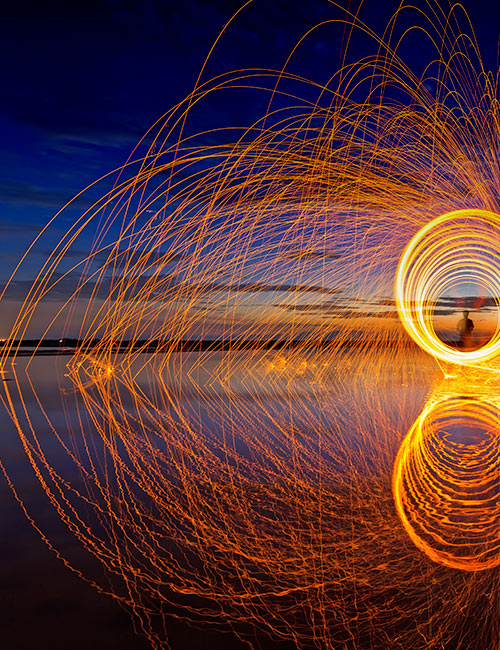 2019 Employee Benefit Plans: Audit and Accounting Guide
2019 Employee Benefit Plans: Audit and Accounting Guide
Designed to bridge the gaps between the what, why and how to satisfy your auditor responsibilities, this guide gives you confidence when issuing your audit reports, or when others are evaluating your work.
Product Details
Important Note: The 2020 edition has been updated to reflect implementation Statement on Auditing Standards No. 136, Forming an Opinion and Reporting on Financial Statements of Employee Benefit Plans Subject to ERISA, as amended (codified in AU-C section 703) and other new auditing standards issued in 2019, as applicable. For EBP audit engagements that are not early implementing these new auditing standards, the audit guidance in the 2019 edition continues to apply. We will continue to offer the 2019 edition in all formats.
Your roadmap to EBP audit success
Whether you're a new or seasoned EBP auditor, you want your name to be on work you can be proud of. This guide is your ideal roadmap to compliance, giving you authoritative guidance, practical tips and illustrative examples to help you at each stage of the audit.
Flawlessly navigate every turn from acceptance to completion.
Designed to bridge the gaps between the what, why and how to satisfy your auditor responsibilities, this guide gives you confidence when issuing your audit reports, or when others are evaluating your work.
In the spotlight — Risk Assessment (including internal control) and Documentation
Taking the guess-work out of risk assessment and development of audit procedures by EBP audit area for DC (including ESOPs), DB and HW plans
Defined relevant assertions
Example Risks of Material Misstatement ("what can go wrong") at the relevant assertion level to consider
Example audit procedures to consider in response to what can go wrong
Rerouting to avoid roadblocks and focus on issues that may require consultation
Providing Simple route to your destination&helllip; an effective and efficient risk-based EBP audit performed and documented in accordance with professional standards
Updates in the 2019 edition
Address the issuance of FASB ASU 2017-06 for master trust reporting.
Highlight select recent developments in standards impacting EBP auditing and accounting.
Discounts
Get even more value with the Employee Benefit Plans: Audit & Accounting Set. This convenient bundle gives you access to the full range of Employee Benefit Plan content offered by the AICPA all in one convenient subscription. This online bundle includes how-to advice and authoritative guidance, valuable discussion, best practices, and much more. Follow the link above for more details.
Bundle & Save:
This product is also available in an online subscription format that includes the corresponding Employee Benefit Plans Industry Developments - Audit Risk Alert, content updates and unlimited online access for 1 year. Select the Online Subscription option and save!
Important Note: The 2019 edition has been updated to reflect adoption of FASB ASU 2017-06, Employee Benefit Plan Master Trust Reporting, effective for fiscal years beginning after December 15, 2018.
Who Will Benefit
Practitioners in public practice with EBP clients
Key Topics
2019 Edition:
Essential guidance for application of GAAS in an EBP audit.
References to authoritative accounting guidance for defined contribution (DC), defined benefit (DB) and health and welfare (HW) plans in FASB ASC
Guidance on accounting, reporting and disclosure for EBP transactions not addressed in FASB ASC as supported by FinREC
Use of a SOC 1 report
Use of a specialist (including actuaries and appraisers)
Forming an opinion and reporting on EBP financial statements (for full and limited scope EBP audits)
Illustrative auditor communications and financial statements
Explanation of pervasive regulatory requirements (DOL rules and regulations)
More Details
Access
E-Book
This is a digital product. With full paid access the content will be available to you for 1 year after purchase date.
Pricing
AICPA Members
E-book
$109.00
Group ordering for your team
2 to 5 registrants
Save time with our group order form. We'll send a consolidated invoice to keep your learning expenses organized.
Start order
Cancellation Policy
View our Cancellation policy
here
2019 Employee Benefit Plans: Audit and Accounting Guide
Select from the following options:
Price excluding sales tax
$140.00
Shipping cost and sales tax will be added later during checkout