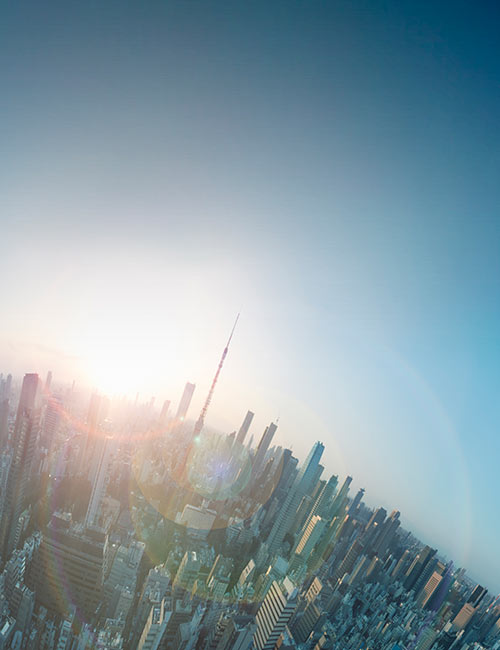 Airlines - Audit & Accounting Guide
Airlines - Audit & Accounting Guide
Provides recent industry-specific accounting & auditing information and strategies covering every aspect of your engagement. Includes relevant guidance contained in standards through March 2013.
Product Details
Get the industry-specific knowledge you need to successfully perform every aspect of your engagement. From revenue recognition challenges associated with frequent flyer programs to guidance for Fresh-Start Accounting, this Guide has you covered.
Airlines - Audit & Accounting Guide provides best practices for accounting and auditing specific to major, regional and cargo airlines, including relevant guidance contained in standards issued through March 1, 2013. Guidance is supplemented with specific "how-to" recommendations for applying the standards to the airline industry.
This Guide covers best practices related to revenue recognition, equipment purchase and maintenance issues, auditing risks, and much more. Covered topics include:
Passenger Facility Charges–Save time and avoid errors with the Sample PFC Report–fully updated to comply with the Clarity Standards.
Fresh-start Accounting–Step-by-step guidance through the complexities of executing a successful emergence.
ASU 2012-02: Impairment Testing for indefinite-lived intangible assets –Guidance on determining when a qualitative assessment is indicated for your client.
Audit risk factors–Be prepared to spot red-flags within your audit engagement related to management structure, industry developments, operating characteristics, and more.
Revenue recognition–Industry standards and strategies are provided for trouble-spots such as frequent flyer programs, gross vs. net, capacity purchase agreements, manufacturer incentives and multiple element arrangements
Clarified Auditing Standards–All auditing content has been fully conformed to reflect changes resulting from the Clarity Project.
More Details
Access
E-Book
This is a digital product. With full paid access the content will be available to you for 1 year after purchase date.
Pricing
AICPA Members
E-book
$80.00
Group ordering for your team
2 to 5 registrants
Save time with our group order form. We'll send a consolidated invoice to keep your learning expenses organized.
Start order
Cancellation Policy
View our Cancellation policy
here
Airlines - Audit & Accounting Guide
Select from the following options:
Price excluding sales tax
$100.00
Shipping cost and sales tax will be added later during checkout