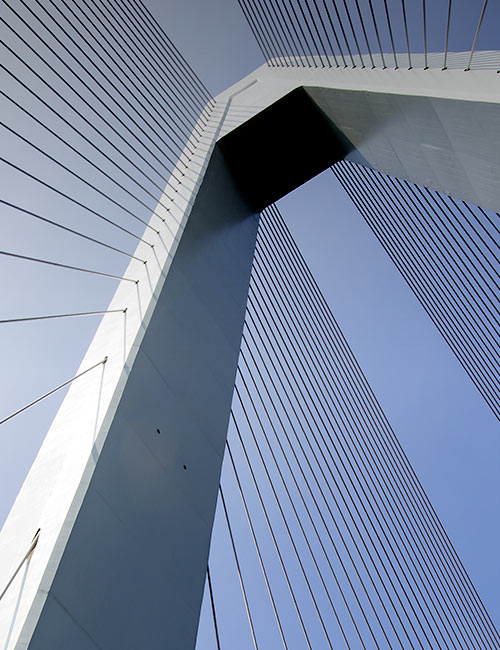 Accounting Disrupted: How Digitalization Is Changing Finance
Accounting Disrupted: How Digitalization Is Changing Finance
Perfect for finance leaders in both the private and public sectors, Accounting Disrupted belongs on the bookshelves of accounting students who wish to better prepare for the technological and professional environment in which they'll shortly find themselves.
Product Details
Accounting Disrupted: How Digitalization Is Changing Finance delivers a powerful analysis of the new technological forces buffeting the accounting profession and identifies key pathways to responding to the challenges. Al Bhimani, distinguished accountant, academic, and author, shows readers how established business fundamentals are being eclipsed and that accounting has not been spared.
You'll learn:
How the new realities of digitalization, including big data and AI, are affecting audit work and financial management practices
How learning fast about and from more diverse data sources is essential to the new accounting environment
Why accounting information must start to speak to what will take place rather than about financial activities that have occurred
What finance must do in a world of changing risks, data growth, fast digitization, and increased regulation
The author makes a compelling case that accounting now faces a crunch: it needs to reshape itself from the core because conventional financial analysis is proving too cumbersome and slow for executives in digitalized organizations. In a straightforward and illustrated style packed with case studies and practical examples, he shows readers how big data, blockchain, robotic process automation, and artificial intelligence, can help accountants adapt to new realities.
Pricing
Nonmembers
Paperback
$41.95
AICPA Members
Paperback
$34.95
Group ordering for your team
2 to 5 registrants
Save time with our group order form. We'll send a consolidated invoice to keep your learning expenses organized.
Start order
About the author(s)
Al Bhimani
Ph.D.
Al Bhimani, Ph.D., is Professor of Management Accounting at the London School of Economics. He is the former Head of the Department of Accounting at LSE and Founding Director of LSE Entrepreneurship. He is active both at CIMA and the AICPA. He speaks internationally and has written several books (his most recent is the co-authored Management and Cost Accounting, Pearson, 2019).
Cancellation Policy
View our Cancellation policy
here
Accounting Disrupted: How Digitalization Is Changing Finance
Select from the following options:
Price excluding sales tax
$41.95
Shipping cost and sales tax will be added later during checkout