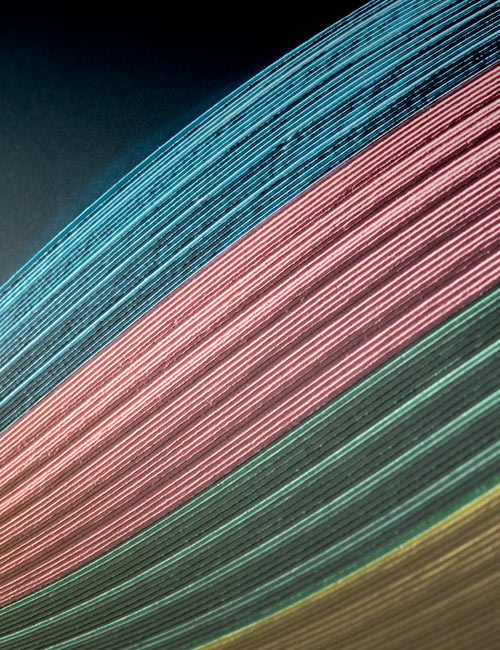 2022 Investment Companies - Audit and Accounting Guide
2022 Investment Companies - Audit and Accounting Guide
This annual guide is directed primarily to aspects of the preparation and audit of financial statements unique or significant to investment companies.
Product Details
You are reviewing information for the print publication and ebook version of this guide. Go here to purchase the online subscription.
Understand the complexities
Whether you are a financial statement preparer or auditor, it is critical to understand the complexities of the specialized accounting and regulatory requirements for investment companies.
Packed with continuous regulatory developments, this guide covers:
How-to accounting and authoritative auditing advice
Implementation guidance
Illustrative financial statements and disclosures
Illustrative auditor reports
Regulatory guidance applicable to investment companies
2022 updates include changes to the following:
General auditing content and independent auditor's report illustrations affected by recently issued SASs, such as SAS Nos. 142–145, and related guidance
References to appropriate AICPA Technical Questions and Answers that address when to apply the liquidation basis of accounting.
Appendixes discussing the new standard for financial instruments, common or collective trusts, and business development companies.
Key Topics
The latest auditing and regulatory guidance specific to investment companies.
Background on the investment company industry as well as interpretive guidance for both new and existing rules.
Best practice discussion provided on several new and recurring complex industry-specific issues, including investment valuation, financial instruments, capital accounts, BDCs, master-feeder funds, multi-class funds, UITs, separate accounts of life insurance entities, and many more.
Illustrative reports on examinations of securities and controls at a custodian pursuant to Rule 206(4)-2 of the Investment Advisers Act of 1940.
More Details
Access
E-Book
This is a digital product. With full paid access the content will be available to you for 1 year after purchase date.
Pricing
AICPA Members
E-book
$169.00
Group ordering for your team
2 to 5 registrants
Save time with our group order form. We'll send a consolidated invoice to keep your learning expenses organized.
Start order
Cancellation Policy
View our Cancellation policy
here
2022 Investment Companies - Audit and Accounting Guide
Select from the following options:
Price excluding sales tax
$215.00
Shipping cost and sales tax will be added later during checkout