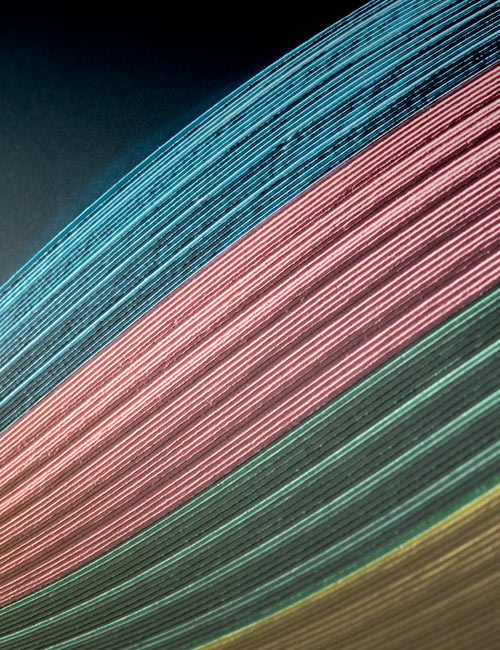 2021 Investment Companies - Audit and Accounting Guide
2021 Investment Companies - Audit and Accounting Guide
Your industry standard resource, this annual guide supports practitioners in a constantly changing industry landscape.
Product Details
Important note: Due to the timing of the effective dates of SAS Nos. 134–140, this edition of the guide has been updated to reflect changes as a result of SAS Nos. 134–141. For auditors that are not early implementing SAS Nos. 134–140, it will be necessary for auditors to look back to the 2020 AICPA Audit and Accounting Guide Investment Companies (as of July 1, 2020) for the auditing guidance and illustrative auditor reporting in effect prior to SAS Nos. 134–140. The 2020 edition of the guide remains available in all formats in the AICPA store. This edition of the guide is relevant to auditors that have implemented SAS Nos. 134–140 early.
You are reviewing information for the print publication and ebook version of this guide. Go here to purchase the online subscription.
Whether you are a financial statement preparer or auditor, it is critical to understand the complexities of the specialized accounting and regulatory requirements for investment companies.
Packed with continuous regulatory developments, this guide covers:
how-to accounting and authoritative auditing advice
implementation guidance
illustrative financial statements and disclosures
illustrative auditor reports
regulatory guidance applicable to investment companies.
2021 updates include changes to the following:
General auditing content and independent auditor's report illustrations affected by recently issued SASs such as SAS No. 134 and related guidance
Regulatory content affected by recently issued SEC Releases such as SEC Release No. IC-34128, "Good Faith Determination of Fair Value."
Who Will Benefit
This comprehensive guide has been designed to be beneficial for a wide range of professionals, including preparers within the investment company industry and auditors in small, regional, and large accounting and auditing firms. The guide provides auditing considerations applicable for practitioners conducting audits of both registered and nonregistered investment companies (i.e., AICPA and PCAOB audits).
Key Topics
The latest auditing and regulatory guidance specific to investment companies.
Background on the investment company industry as well as interpretive guidance for both new and existing rules.
"Best practice" discussion provided on several new and recurring complex industry-specific issues, including: investment valuation, financial instruments, capital accounts, BDCs, master-feeder funds, multi-class funds, UITs, separate accounts of life insurance entities, and many more.
Illustrative reports on examinations of securities and controls at a custodian pursuant to Rule 206(4)-2 of the Investment Advisers Act of 1940.
More Details
Access
E-Book
This is a digital product. With full paid access the content will be available to you for 1 year after purchase date.
Pricing
Nonmembers
Paperback
$195.00
AICPA Members
Paperback
$155.00
Group ordering for your team
2 to 5 registrants
Save time with our group order form. We'll send a consolidated invoice to keep your learning expenses organized.
Start order
Cancellation Policy
View our Cancellation policy
here
2021 Investment Companies - Audit and Accounting Guide
Select from the following options:
Price excluding sales tax
$195.00
Shipping cost and sales tax will be added later during checkout